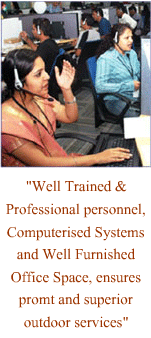 Welcome to ALPHA ADS Services Private Limited!
(Outdoor Division)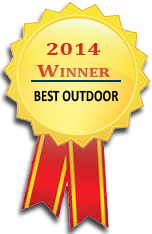 A Established in 1989, ALPHA ADS Pvt. Ltd. is India's largest Outdoor Media Organisation In Delhi, managed by advertising professionals. ALPHA ADS is upcoming leader in Outdoor Advertising Company In India. With over 18 years of industry experience and branch offices across the country, Alpha offers complete and comprehensive solutions for all outdoor advertising services across India. Be it Hoardings, Unipoles, Kiosks, Bus Shelters, Mobile van Hoardings ALPHA's comprehensive and systematic approach to brand visibility at prime locations across India has made it a winner. Utmost importance is given to building relationships for a long term association. Our unconventional solutions have paid our client rich dividends in terms of visibility and effectiveness.
We can help you to stay ahead of others as our reputation for excellence and reliability has won us many high profile clients.
Team
The fact that ALPHA ADS provides high quality outdoor advertising solutions, has won it large number of prestigious clients both Indian co-operates and MNC's.